Expert

support for climate-conscious energy planning.
The Helios Centre is a non-profit research group, providing independent expertise in a broad range of energy issues.
Through its research work and the dissemination of its many publications, the Helios Centre aims to foster and build the knowledge base required to achieve a sustainable energy future.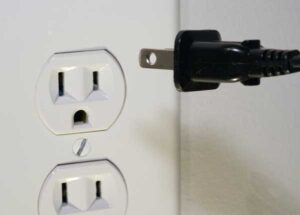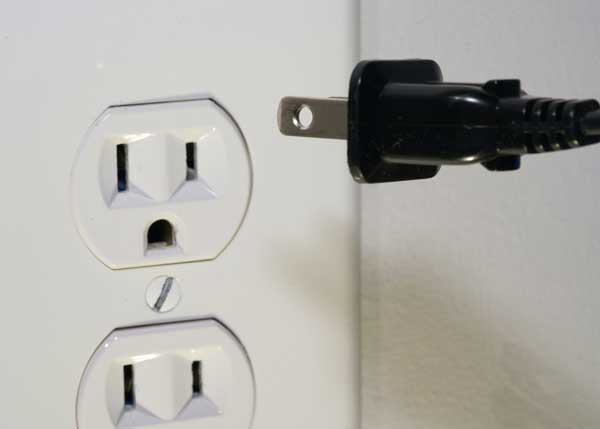 Since its inception, the Helios Centre has been deeply involved in many aspects of the regulation of electric utilities. Its work has included high-level reports
View our work on this issue
We invite you to browse or search our publication archive.